A2M Injections: The New Break Through for Treating Osteoarthritis
Dr. Rubin is now offering
Alpha-2-macroglobulin (A2M) Injections which is a powerful chemical that is found in one's blood that slows down the progression of Osteoarthritis (OA) by preventing cartilage breakdown and loss. Recent studies have shown that A2M Injections inhibits the progression of (OA) by protecting the cartilage from catabolic and inflammatory factors. A2M Injection therapy is backed by proven science and is a more natural way of healing and protects your joints from (OA). A2M injections help prevent cartilage breakdown,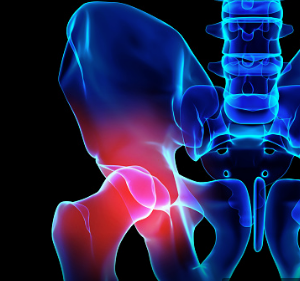 promotes tissue growth, and supports restoration of your affected joint.
(Alpha-2- Macroglobulin (A2M) received FDA Approval after Clinical Trial for the treatment of mild to moderate osteoarthritis (OA) in July 2014.)
  Though current non-surgical Osteoarthritis (OA) treatment options show potential to offer temporary symptomatic relief, they have side effects and are ineffective at treating the root cause of (OA). Injections of concentrated A2M is expected to be the first treatment for OA that can inhibit all causes of cartilage breakdown and thereby prevent cartilage loss, reduce pain, and stop the progression of OA. If Osteoarthritis pain is concerning you contact Dr. Edward Rubin office today!