Welcome to Dr. Edward S. Rubin, MD Pain Management
The Pain Management practice of Edward S. Rubin MD serves the needs of Nassau County, Long Island and Queens, New York, offering interventional pain management treatment options for patients with acute and chronic pain. Specializing in spine pain, our physician, Dr. Edward Rubin, and his team also treats many other pain conditions including fibromyalgia, cancer pain, chronic pelvic pain and complex regional pain syndrome.
About Us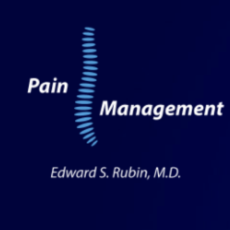 At Dr. Edward S. Rubin Pain Management office, we continually strive to relieve the suffering of chronic pain of each and every patient entrusted to our care. We are committed to creating an effective environment for healing the whole person — physically and emotionally. We will provide this healing with skill, compassion and the highest standards of quality.
Meet Dr. Rubin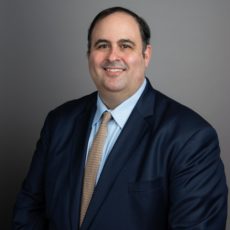 Dr. Edward S. Rubin is board certified in both Anesthesiology and Pain Management. He and his team specializes in the treatment of chronic pain of the low back and neck, and muscle pain related to sports injuries. He works in collaboration with an expert team of orthopedic surgeons in managing pain in the joints and spine.
Treatments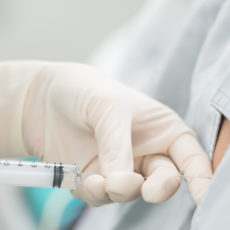 At Dr. Edward S. Rubin Pain Management, we specialize in therapies to help you heal faster, with the most non-invasive and advanced pain management treatments available on Long Island today. Learn more about our available treatments including specialty procedures such as Platelet Rich Plasma (PRP) and Laser Pain Therapy.
Patients' Stories
I have been a patient of Dr. Rubin for the last two years. He is both an extremely competent pain management professional and a doctor who is both caring and…read more →