I have been seeing Dr. Rubin for about two years and I can't begin to tell you the difference that he has made. I was…read more→
Achieve a healthier lifestyle - all from the comfort of your home
What is LiveCare?
LiveCare is a company that has created a portable device to bring Remote Patient Monitoring directly to the patient's home. These easy to use and patient friendly devices are being used to help monitor chronic care patients with high dosages of opioids and increasing better patient outcomes. LiveCare enables patients and/or home caregivers to easily use these devices to check their Oxygen levels and Blood pressure levels daily.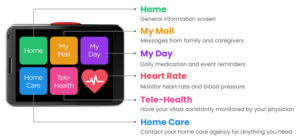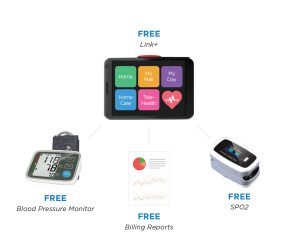 Why do I need LiveCare?
Opioids are widely used as therapeutic medication to alleviate pain of different origins. In addition to their pain-relieving effects, opioid used at higher doses have several side effects, including sedation, inhibition of gastro-intestinal activity, and most importantly respiratory depression. While respiratory depression is a minor problem while using opioid such as morphine and oxycodone and it could be well controlled in clinical settings with the use of LiveCare. With the help of LiveCare devices Dr. Rubin can monitor your oxygen levels at home by checking your vitals daily through the device.
Join our LiveCare program and take advantage of the following benefits:
 Ability to check your vitals
 Easy to use and no set up necessary
 Review vitals with your doctor in real time
 Share information with your health professional
 Signup is FREE talk to Dr. Rubin today!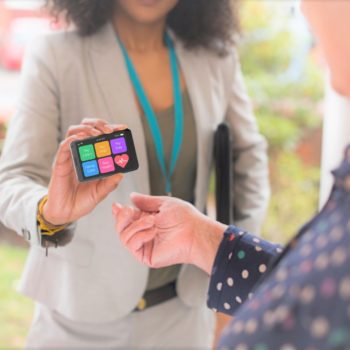 Sign up today for our FREE email newsletter to receive news and information on pain management, our latest treatments available, and more.