I have been seeing Dr. Rubin for about two years and I can't begin to tell you the difference that he has made. I…read more→
Our Mission
At  Dr. Edward S. Rubin Pain Management office we continually strive to relieve the suffering of chronic pain of each and every patient entrusted to our care. We are committed to creating an effective environment for healing the whole person — physically and emotionally. We will provide this healing with skill, compassion and the highest standards of quality.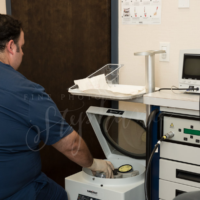 To target the source of pain whenever possible using the most advanced interventional techniques available.To create a treatment plan that focuses on improvements in functionality and quality of life in addition to the alleviation of pain.
Our Physician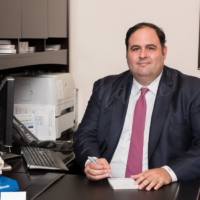 Dr. Rubin specializes in the treatment of chronic pain of the low back and neck, and muscle pain related to sports injuries. He works in collaboration with orthopedic surgeons in managing pain in the joints and spine. Learn more about Dr. Rubin.