I have been seeing Dr. Rubin for about two years and I can't begin to tell you the difference that he has made. I was…read more→
What kind of pain does SPRINT treat?
Sprint treats shoulder, low back and many other forms of nerve pain in the extremities.
How does it work?
SPRINT is a peripheral nerve stimulator placed through a needle along nerves in the shoulder and low back and in other areas as well. It is a 60 day treatment. After 60 days the stimulator electrode is removed but the pain relief persists.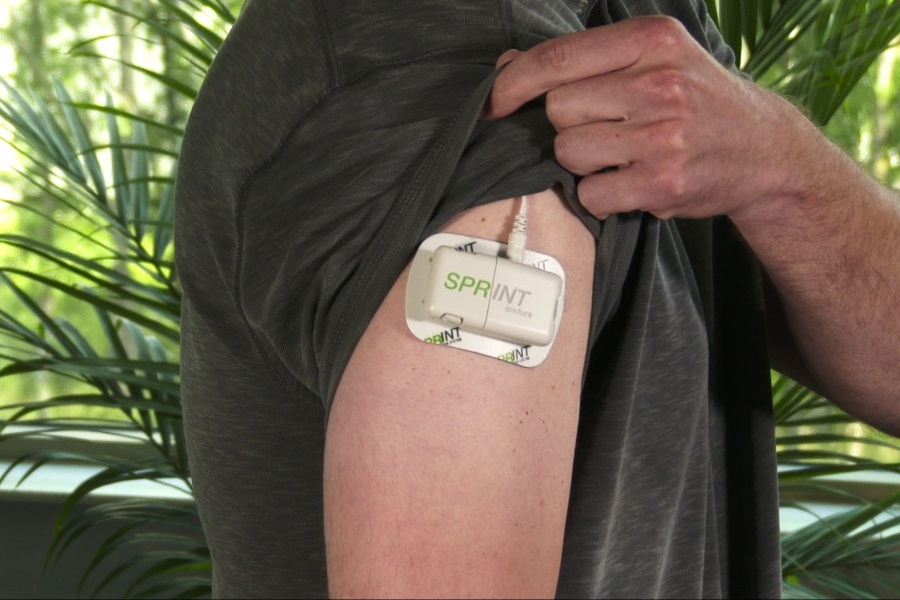 Key Benefits
SPRINT PNS does not require permanent implants and allows patients to maintain most of their routine activities during treatment. It is a low-risk alternative to more invasive treatments
Unique in that after 60 days it can be removed and pain relief persists

Same day procedure. Usually takes less than 30 minutes

Covered by most insurance
For more information including detail videos describing the SPRINT pro edure and benefits, please follow this link to the SPRINT website.