I have been seeing Dr. Rubin for about two years and I can't begin to tell you the difference that he has made. I was…read more→
Achieve a healthier lifestyle - all from the comfort of your home
We have partnered with an advanced "virtual doctor's off visit" provider named Fruit Street. The Fruit Street patient portal allows healthcare providers to communicate and conduct video consultations with their patients using HIPAA compliant telehealth software. Each patient has a personal health record which integrates with wearable devices and mobile applications such as the Fitbit Flex and Fitbit Aria scale. These devices and apps record data such as physical activity, sleep, heart rate, and dietary intake. These devices sync wirelessly with the Fruit Street personal health record and send data to the patient's health care provider in real time.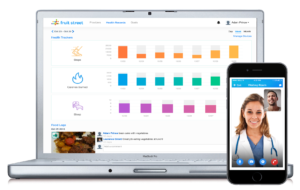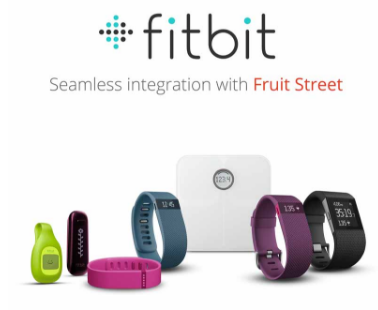 The Fruit Street personal health record allows patients to upload data from wearable devices such as the Fitbit Flex and Fitbit Aria Scale. The Fruit Street mobile app also allows patients to share a visual food diary with their healthcare provider. Soon Fruit Street will integrate with FDA-approved blood pressure cuffs and glucometers for blood pressure and glucose monitoring. This wearable device and mobile app integration allows healthcare professionals to accurately monitor your diet and lifestyle in real time.
Join our Fruit Street program and take advantage of the following benefits:
 HIPAA Compliant Video Consultations
 Ability to share wearable device data such as Fitbit in real time with your doctor or nutritionist
 Easy scheduling and online payments with Stripe
 Review medical records and test results with your doctor in real time
 Share information with your health professional in multiple ways
 Signup is FREE, you only pay when you have a virtual appointment with one of our doctors or nutritionists.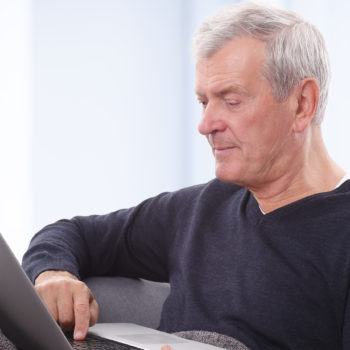 Sign up today for our FREE email newsletter to receive news and information on pain management, our latest treatments available, and more.