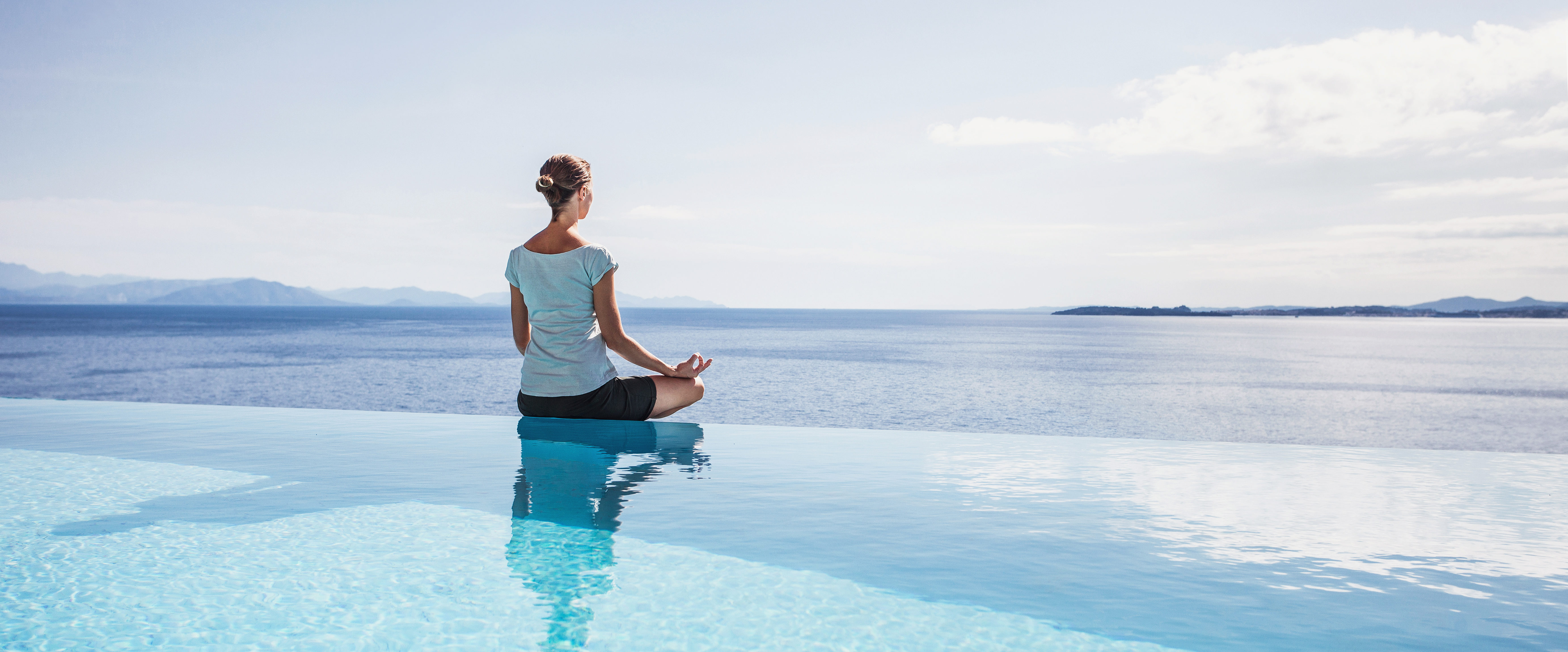 7 Summertime Pain Management Tips
7 Summertime Pain Management Tips
Just because its summer doesn't mean you have to stop enjoying life because of the pain. Below are 7 tips to help you deal with pain this summer!
1. Don't stay in the sun to long!
Its good to get some fresh air, but know your bodies limits. Try to get some fresh air and sun early in the morning when it is typically cooler out. When its dangerously hot or very humid, stay inside with cool air conditioning or take plenty of breaks between activities inside.
2. Drink lots of water
When the weather gets hot, the most important thing to do is stay hydrated. Drinking plenty of water will help your body with inflammation which causes pain. Avoid high caffeine, alcohol and sugary drinks which increase dehydration.
3. Exercise in moderation!
Moderate exercise should be on everyone pain management regiment, but when the weather gets hot its smart to be cautious about when and where you exercise. Its best to work out indoors or go for a walk early in the morning when its still cool outside. Don't over exert yourself outside when the weather is hot.
4. Make sure to get some rest
Some pain management techniques are easy, and sleeping is the easiest of them. When going to be try to get at least 8 hours of sleep each night. 8 hours' worth of sleep will have you feeling energized and ready to be active on a hot summer day.
5. A summer diet never hurt anyone!
To feel fresh and ready for an active day try to stay away from Salt, Sugar, Caffeine and excessive amounts of dairy products. Dairy products produce "Phlegm" in your joints that are already hurting with the heat and humidity. Eat lots of fruits and veggies!
6. Try to relax
Meditation, Yoga, breathing exercises and other relaxation techniques used everyday will help your body and mind cope with the chronic pain. Ever during a hot summer day!  Try to relax and not stress, one of the biggest triggers to increase your pain is stress.
7. Take your medications responsibly
When the days just gets to hot, sometimes relaxing and drinking water alone just won't help. In this case take your medications prescribed by your pain management doctor responsibly. The combination of medications and the above techniques will help you get through the long summer days